WOVI'S ANNUAL MIX & MINGLE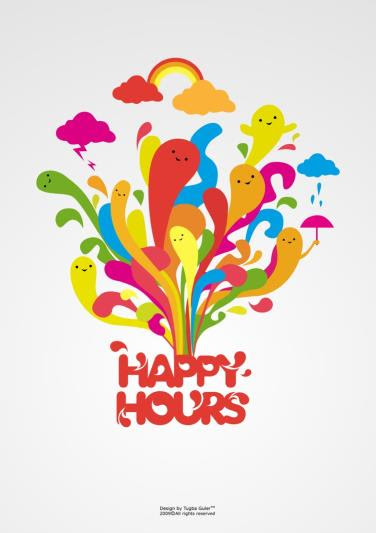 Do you remember some of the first women you met at a WOVI meeting and how much fun you had in getting to know them?
Let's get together with some of our old friends and get acquainted with new ones. Hopefully before leaving, you'll have made at least two new friends. It will be a fun and relaxing evening with your WOVI friends. Join us on June 30, and bring a friend.
RSVP to let us know you'll be there…the appetizers are on WOVI, Inc.
When: June 30, 2016
Time: 5:00 pm to 8:00 pm
Where: Cantina Laredo – 4546 Belt Line Road, Addison, TX 75001
RSVP: wovirsvp@gmail.com

Don't wait, RSVP now!

Door Prizes Every 30 Minutes!

Most Important Activity….Connecting!
SEE YOU THERE!