WOVI Reunion!

Wednesday, May 31, 2017
5:30 pm – 8:00 pm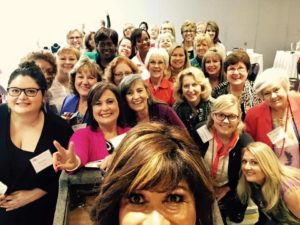 It's REUNION time with WOVI. That means bragging time on what's been going on with you! Yes, take the stage at the Kitchen Café and talk about YOU…share your new business venture, your new book release, art project, recent travels or whatever you would like to share with WOVI members and guests. We're making time during the evening for more fun…singing, poetry reading…prizes…prizes…and more prizes!!
If you are a member of WOVI, have ever been a member of WOVI, or even just attended a meeting or are interested in learning more about WOVI, you are invited. Come join us and bring friends with you!
WOVI will provide appetizers, tea and soft drinks. A cash bar is available.
WHEN:
Wednesday, May 31, 2017
5:30 pm – 8:00 pm